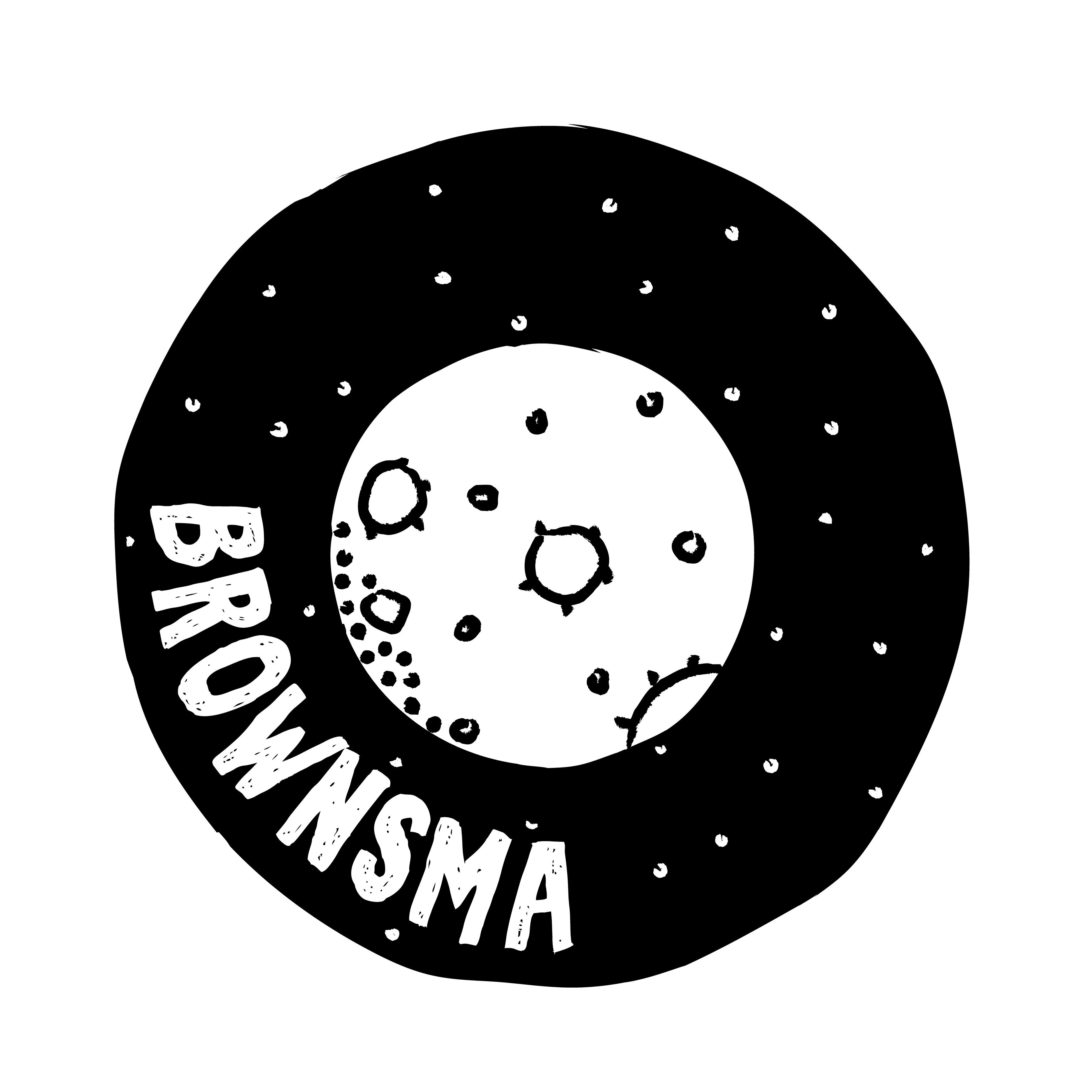 Hi there! My name is Dave Bruinsma a.k.a. Brownsma. I don't know what my role in music precisely is, but I like to call myself a composer. I am also studying Communication and Multimedia Design, see my Behance for my work on that. I'm based in Amersfoort and Utrecht (NL). You can check me out on the platforms below:
Scroll down to see some of my latest work!
Welcome to Beats & Beers with Brownsma, an accessible show where I mess around with beats and enjoy a beer in the process. In this episode I'm jamming at Studio Kapitaal, with drum loop chops. A technique called "drum break emulation", which I explain in the video. I made this episode kinda like a videoclip, so you can put this video in your playlist and not worry about me talking or any other sounds.

"Calming yet groovy." Two words that perfectly describe my new track "Koi Cruise". I made this song with the intention of bringing some peace and nature to the busy city, where students are feeling overwhelmed every day. The flowy and original piano chords create a sweet base for the guitar to lay over some energetic riffs. The sound of the waves will bring you to a peaceful place in nature. It will make you feel like you're floating on a river.
Listen to Koi Cruise and my other tracks:
Welcome to Beats & Beers with Brownsma, an accessible show where I make a beat and enjoy a fitting beer in the process. In this video I sample an old vinyl I found while crate digging at my local record store, and make a beat with it. I loved capturing this process and I might do it more often!